To ensure availability to our regular customers we are currently not accepting new clients.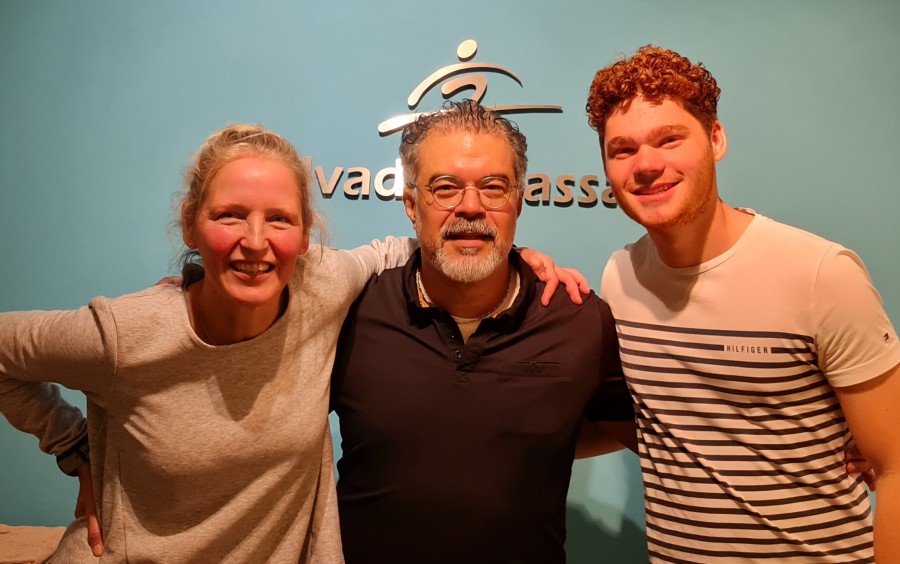 Announcement new masseurs
After critical selection in August and September I found them!
Dear Salvadorians, 
Allow me to introduce them: Jerome and Monique!
They both have a physiotherapy background…
 
Are your shoulders "aching" for a decent massage at the end of the week?
Well, at Salvador Massage you are in the trained hands of Bryan Chin A Foeng.
At Salvador Massage we do sports massage complemented by Deep Tissue massage, Trigger point and relaxation massage.
What this means for you as a client is that you will receive a firm massage performed with thorough techniques, substantial pressure and meticulous detail work, with the emphasis exactly where you need it.
Each massage is laced with relaxation elements if so desired. The extent to which the two relate is up to you and your masseur. We will guide you through this with great skill.
At Salvador Massage we employ a special assessment procedure meant to chart exactly the treatment you need! This means that you will not be administered a gentle treatment when you or your muscles are asking for high-intensity bodywork.
But it also means that you will not be given a sports massage when you had a gentle, pampering treatment in mind! 
You will get the bodywork you expected and who knows, maybe even better!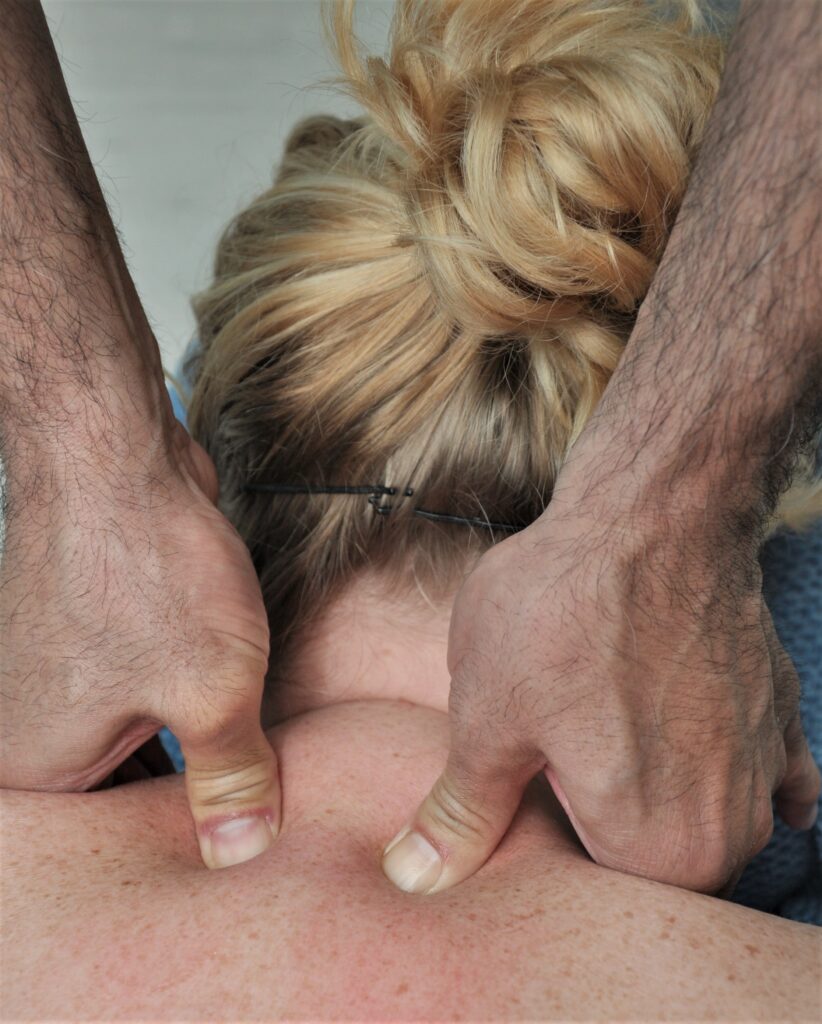 Salvador Massage helps to alleviate the following complaints:
Chronic stress
Tension headache
Backache
Tennis elbow/golfers elbow
Shoulder and neck complaints
Carpal tunnel syndrome
Increased muscle tone
Whiplash
Arthritis
Frozen shoulder
Leg length difference
Fibromyalgia
And more…