Rates and Gift Certificates
The time stated for the massage is really filled with massaging. Afterwards you have time to recover and to change your clothes.
The massages are preferably paid by pin, but cash payment is also possible.
Massages
Dorsal Full Body Massage 1 hour: € 86,-
Extensive Full Body Massage 1,5 hour: € 120,-
Ultimate Luxury Massage 2 hour: € 160,-
Quick Check Up Massage ½ hour: € 50,-
Tour Passes (rittenkaarten)
5 Tour Pass: € 395,- (5 x 60 min.)
10 Tour Pass: € 725,- (10 x 60 min.)
Tour Passes give you 300/600 minutes worth of massage respectively, to be divided into half-hour or hourly units.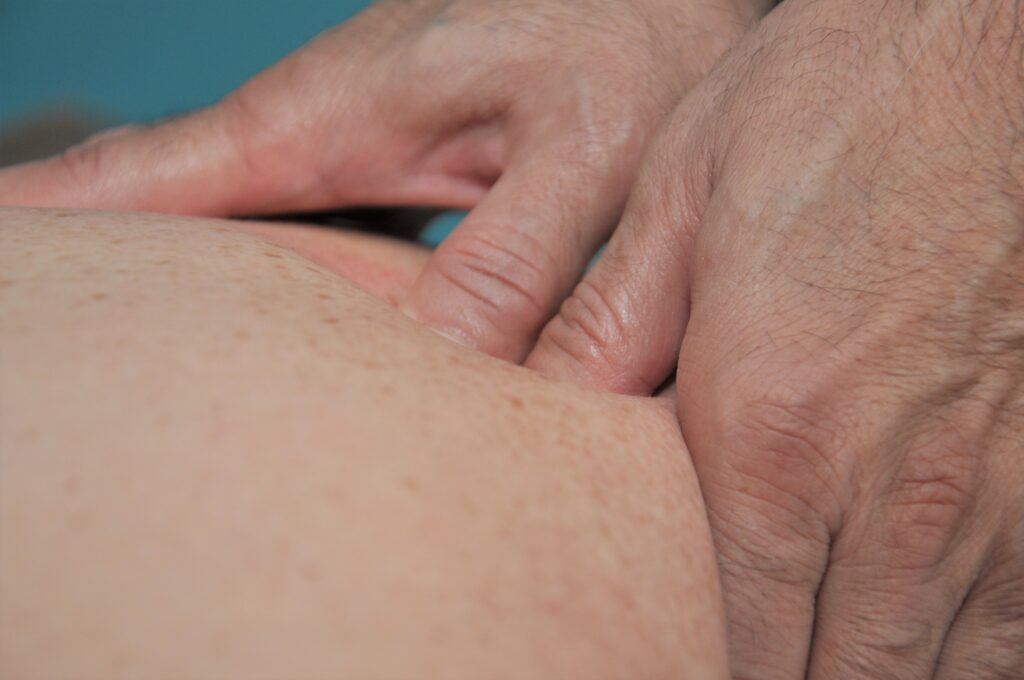 Gift Certificates
Starting at 60 minutes, standard fees.
Suggestion: a Gift Certificate is an ideal pamper present to give on birthdays, anniversaries, baby showers, marital showers, bachelor parties, bridal showers, graduation, Valentine's Day, as a Token of Appreciation or "just because"!
Gift certificates can be ordered by telephone, WhatsApp or email. Please state the duration of the massage and the name of the gift certificate recipient. I will then contact you. After depositing the relevant amount by bank or Tikkie you can pick up the voucher. On request I can send the voucher or deliver it at home, if the recipient lives in the inner city of Leiden.
Student rating
For many students, there is a need for a good hour of body-work. Hence: student rates. On presentation of your valid student ID card, you will enjoy a 15% discount on all massages at Salvador Massage.
Health insurance reimbursement
Treatments at Salvador Massage are not reimbursed by health insurance companies.